The Tourmaliners - Streaming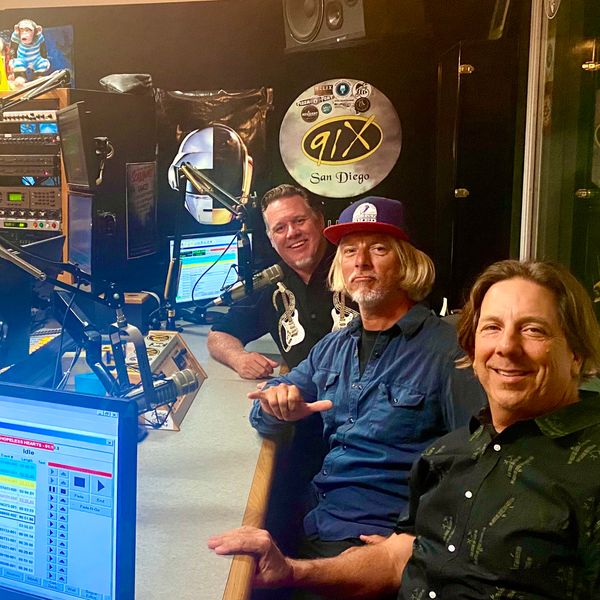 Watch The Tourmaliners new Music Video "Point Break"
The Tourmaliners are excited to be performing at this years Tiki Oasis here in San Diego.  TO is celebrating their 20th year hosting this amazing festival!  This five day event hosts over 8k people from around the world over the course of the event. The Tourmaliners will be performing at the Town & Country Resort on the Martini Lawn at 11:15am to 12pm.  For tickets and more info go to TikiOasis.com 
If you like holiday albums like "The Ventures Christmas" album or "Brian Setzer's Christmas" albums then you'll love The Tourmaliners new "Surfin' Christmas Carols" album! This new instrumental surf guitar recording includes timeless classics like "O Come All Ye Faithful," " We Wish You A Merry Christmas, " O Holy Night" and many more. Pressed in "Winter White" colored vinyl, this is a beautiful holiday keepsake you'll merrily spin every year! Order on Winter White 12" vinyl, CD and digital download/streaming on the Altered State Of Reverb label.